Elevate Your Roof
With Solar + More
full suite of
solar & roofing
services
Let EMT Solar & Roofing help you enhance your roof to improve the safety, security and long-term quality of your structure. Whether you want to upgrade to a solar system or need warranty repairs, we can help with the comprehensive suite of roofing and solar solutions that will drive value and curb appeal to your home.

Solar Energy Solutions
Power your home with the sun's energy to cut utility costs while being sustainable and environmentally friendly. We specialize in solar installs and repairs for any home.
Benefits of Solar Panels

Repair, Replace or Re-Install
Whether you need minor shingle repairs over the years or major re-roofing work after a storm, the expert roofers at EMT Solar & Roofing can handle any roofing job—no matter how big or small.
Roofing Company in New Jersey

Gutters, Trim, & Siding
Get complete care for your roofing structure from top to bottom. We offer services and installation for gutters, trim and siding that help avoid issues from water damage.
Solar Panel Installation in New Jersey

EMT solar did a more than fantastic job. Very professional!! Installation was very quick and neat. Juliana was great to work with!! I would recommend them to anyone.

Karen Andrade-Mims
2022-11-21
I had a great experience with EMT. My initial connection was with Fred who was personable and professional. Once the work on my roof began, it was done with expertise and in a timely way. Highly recommend!

My experience with EMT solar and roofing was great. My salesman Neil Brown was very knowledgeable and explained every step. Having his personal number was a plus as he was able to answer my questions day or night. It is a long process but understandable with all the permits and measurements need to get full usage of the solar. I did experience some hiccups with the install of the roofing but everything was taken care of in a professional matter. I would recommend this company for your future solar needs

EMT installed roof and solar system at my residence . I am very impressed with their professionalism and service . Specially want to thank Juliana , she is extremely attentive, knowledgeable,helpful and answered all my needs and questions in very timely manner. The installation crew were also great and very easy to deal with.They were punctual and cleaned up really well after the job was done .I highly recommend using this company if you are thinking about solar or new roof or both.

The experience from start to finish was great. The owner is great and sees everything thru. Highly recommend for solar

Oscar H. Olortegui
2022-10-23
Quede impresionado con Paul y Jasmine Walker, quienes hace poco me ayudaron a comenzar el proceso de cambiar al Sistema de energia Solar con EMT. Tenía muchas preguntas y siempre estaban felices de hablar conmigo para ayudarme a entender dichas inquietudes . Afortunadamente, ambos hablan español, lo que hizo que todo fuera más fluido. Les recomendé a varias personas y recibí $1000 cuando instalaron el Sistema Solar en la casa de mi sobrina! ¡Invito a todos a contactarlos! I am very impressed with Paul & Jasmine Walker who recently helped me start the process of Going Solar with EMT. I had a lot of questions and they were always happy to answer my questions. Fortunately, they both speak Spanish which made everything easier to understand. I have already recommended them to several people and received $1000 when they installed my niece's system! Everyone should contact them!

Shelby Bartholomew
2022-10-21
I have been attempting to use emt solar however I have already had two no show consultation appointments. I have called after both to set up a new appointment. They have told me that my confirmation emails are bouncing back and not sending but that this time someone will definitely show up. I am currently waiting for my third scheduled appointment which is supposed to be 11am but it is currently 11:35am. Every person that I have spoken to has been nothing but kind which is great. It still doesn't make up for the fact that I can't seem to actually get anyone out to my home. Update: Fred did come out today at 1pm and was wonderful. He was very personable and answered all of our questions. Once everything was figured out, it was a great first experience.

EMT may be a fine solar company though the salesperson I interacted with through a video call was unhelpful and quite unpleasant. The instant he saw it was a young female on the call without an accompanying male, his face changed to one of dismissal where any question such as "how many panels would be sufficient for my usage" and "how many kwh does your panel produced" is met with a scoff and a tone which sounded frankly, misogynistic. Even a question such as "could you please repeat the price breakdown again?" was met with a stern, "I just told you!" Additionally, the sketch of the solar panels were added onto the wrong house during our call. While this person doesn't reflect the company itself, the company should probably reevaluate its attitude towards its clientele whether it's a young male or female. Needless to say, despite being verbally told their prices is competitive with local solar companies around the area, I did not have the good conscience to proceed with them. At the end, I did not even get a proposal via email as promised despite telling them I would like to look over their proposal. UPDATE: Shortly after posting my review, Johnny from EMT called to apologize for his salesperson's behavior and explained to me the action he took with the employee. Although I had already signed with another solar company at this point, I was highly appreciative of the follow-up. As a result, I have updated my review from 1 star to 5 star.

I was initially reluctant to get into solar roofing for my home not because I am not a believer in the system but mainly because of the numerous annoying phone calls I receive daily. You just don't know who and what to believe anymore. We are however big proponents of renewable/solar energy so when we saw that a good friend of ours had solar panels installed, we had to ask for his reference. He gave us Dave Kandel of EMT Solar and Roofing. True enough - Dave delivered from the initial call to explanations of the price quotations to the final installation, Dave was there in every step of the way guiding us through the process! The office personnel were also very helpful every step of the way. Dave Kandel and EMT Solar and Roofing are 5 stars all the way!!!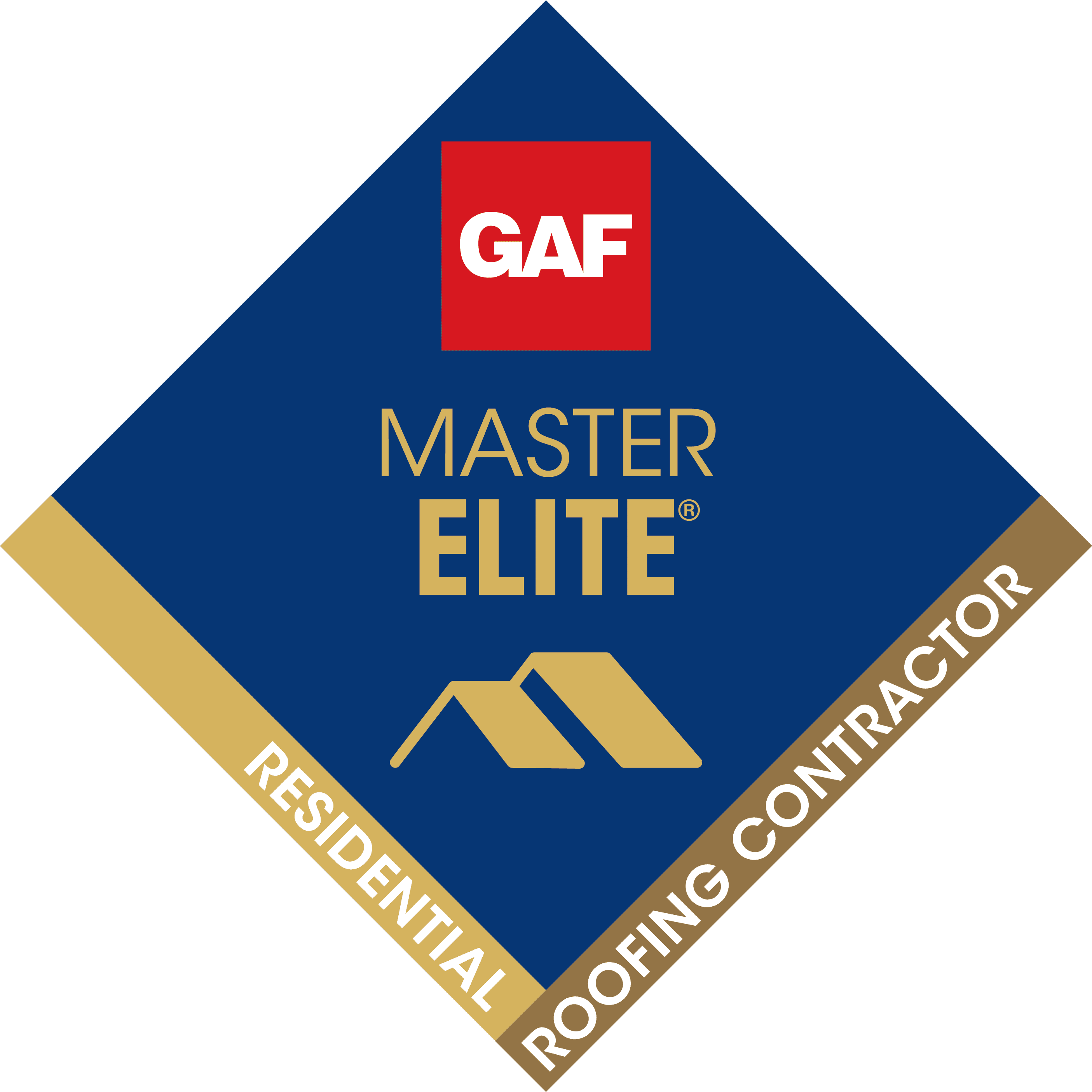 GAF Certified
Master Elite
Roofing Contractor
Expert Installations, 40-Point Inspections & Market-Leading Lifetime Warranties to Add Value to Your Home
Get comprehensive roofing services with leading materials from GAF that last a lifetime. EMT Solar & Roofing is a proud GAF Certified Master Elite roofing contractor, which means we offer their best-in-class limited lifetime warranties available through their Gold and Silver Pledges.
focused on quality
continued training & certifications
All of our technicians are highly trained, certified and rated by leading national companies, ensuring the best service with satisfaction guaranteed for your project.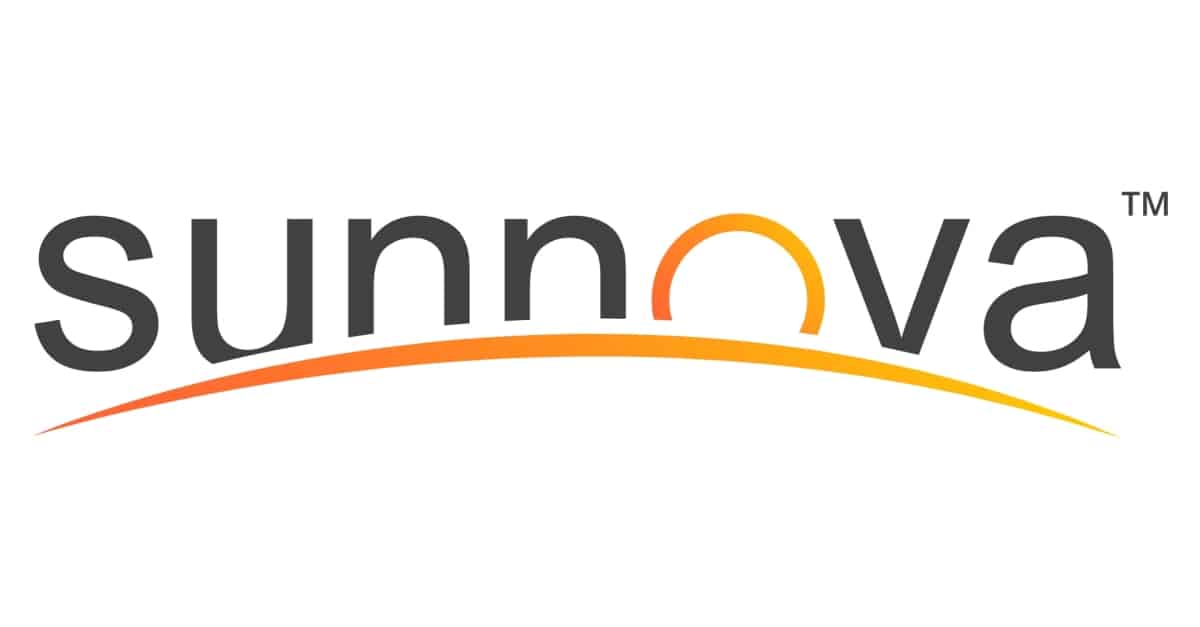 Why Choose EMT Solar & Roofing?
Adding quality to every home
Keep What You Value Safe With Comprehensive & Cost-Effective Roofing Services That Increase the Longevity of Your Investment
From installing innovative solar panels that drive sustainability to repairing and securing the structure that guards your home, EMT Solar & Roofing is here to add value to your property for a lifetime. Our experts offer everything from minor shingle repairs to major re-roofing and are experienced in working with all materials.

Protection
The best warranties & products

Workmanship
Installs & materials built to last

Free Quotes
Start with a free consultation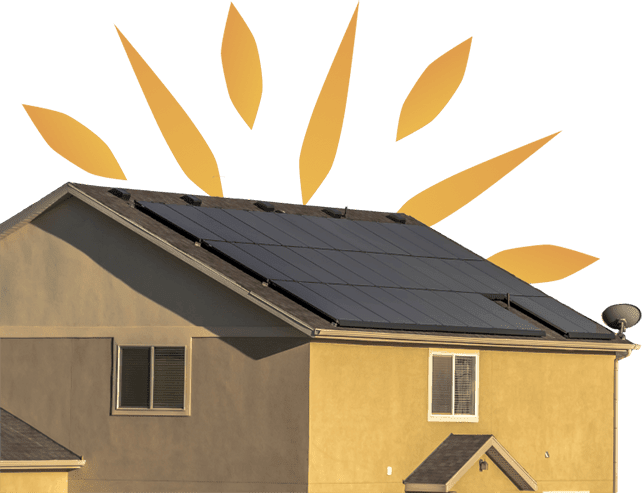 It's never been a better time to
invest in solar
Power Your Building With the Sun's Energy, Experience Energy Independence & Save Money on Utilities With Solar Panel Solutions
Any building owner can reduce electric bills, boost sustainability and cut their carbon footprint by investing in a Solar Power Upgrade. With a traditional utility company, electric bills are irregular and customers have limited control over what they pay. Solar solves that problem by putting your electricity source on your home, with help from our experts who will install the best quality panels.
Solar has been gaining popularity for the many cost-saving benefits and features of independence it provides owners. Let us start you with a free solar consultation to tell you how our panels can work for you.

Cut Utility Costs
Less cost over time than other electrical sources

Earth-Friendly
Decreases environmental impact & oil usage

Streamline Budget
Fixed payments & ownership from day one

Tax Breaks
Federal tax credit to homeowners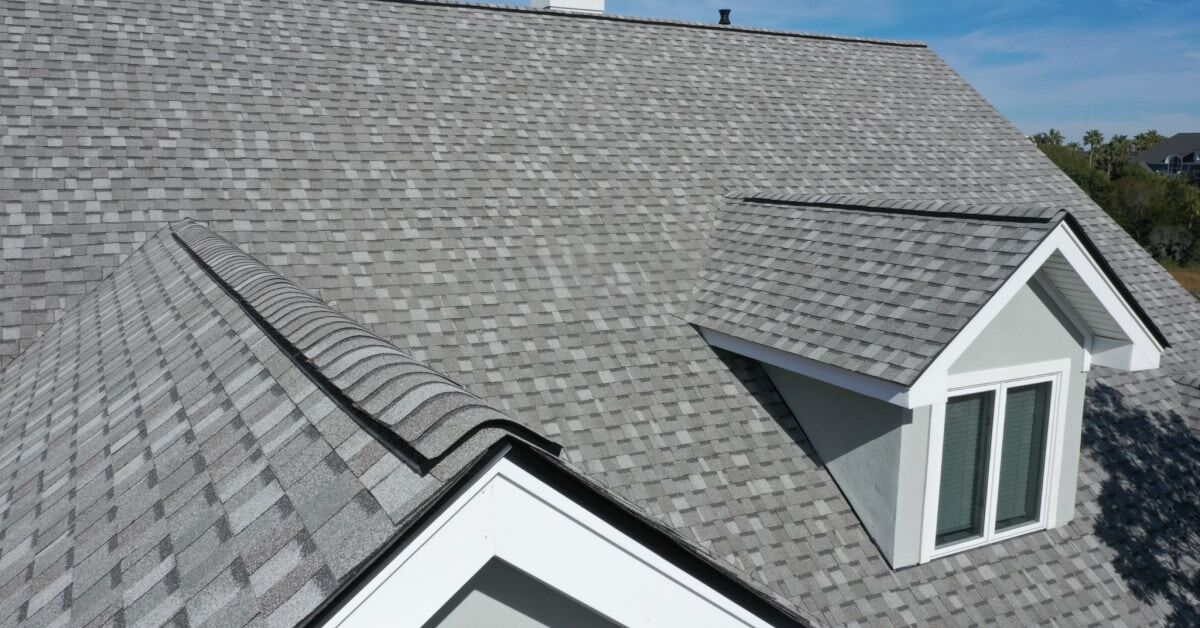 save today &
tomorrow
with EMT Solar & Roofing
Is your roof reliably protecting your family, cutting utility costs or helping you save on long-term repairs?
If you're not sure, don't waste time searching for "solar panel removal near me" and get started with us today to find out how we can add value to your home, providing services with long-term cost savings and sustainability that other solar energy companies in NJ simply can't match.