Here you can learn about the latest strategies to save money using a solar roof or find out what to look for when
you're ready to get solar panels installed
. Find it all here on the EMT Solar & Roofing blog with guides, updates, and insights to make going solar more simple.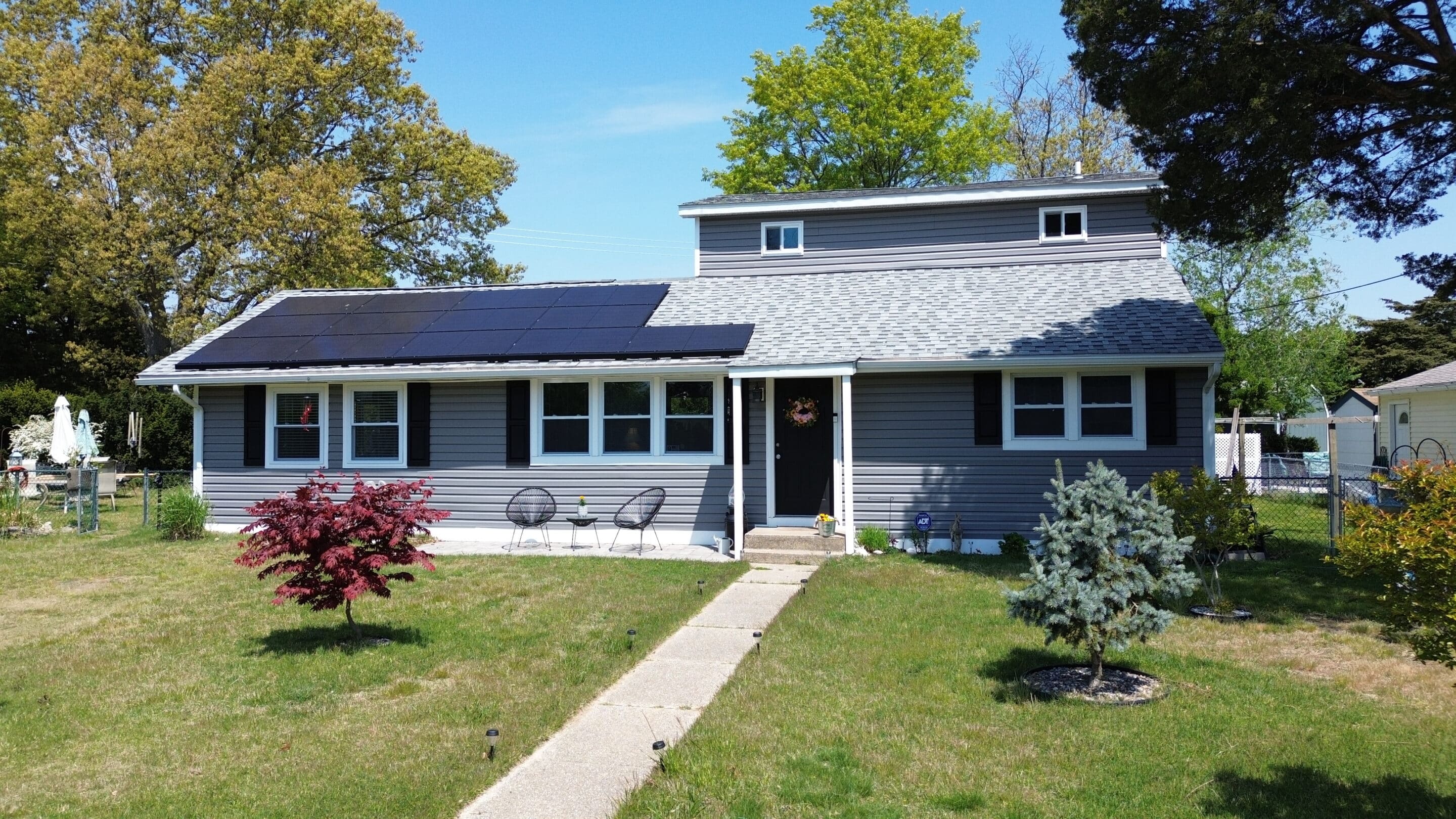 As the world collectively turns its gaze towards renewable energy sources, solar power has emerged as a shining star in the quest for sustainable and eco-friendly electricity generation.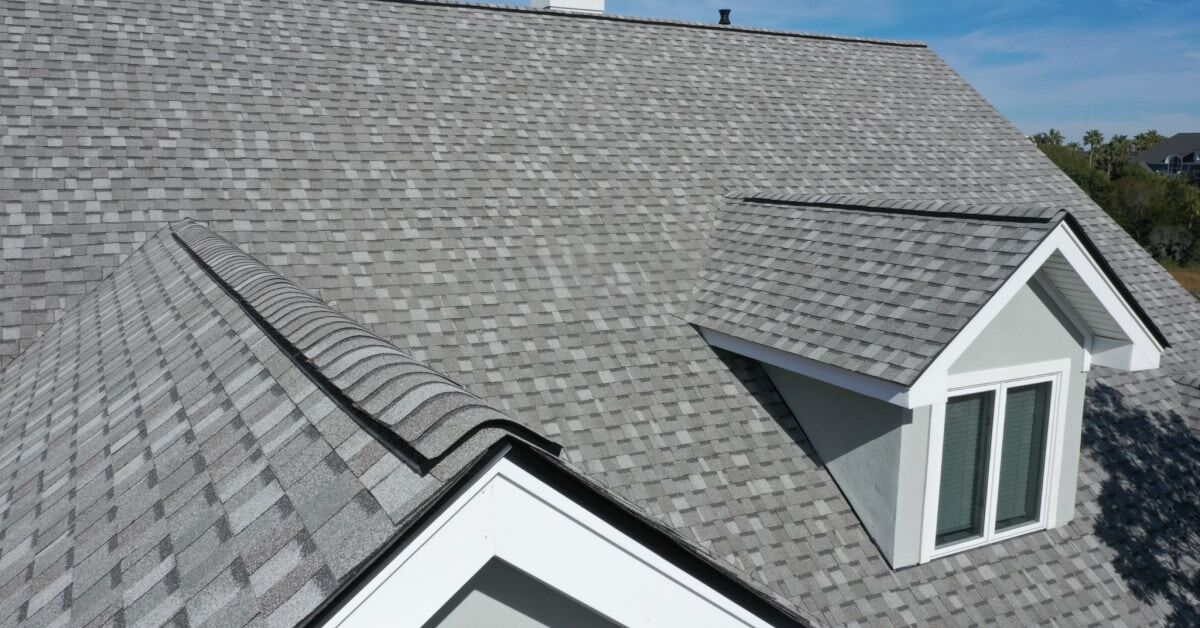 save today &
tomorrow
with EMT Solar & Roofing
Is your roof reliably protecting your family, cutting utility costs or helping you save on long-term repairs?
If you're not sure, don't waste time searching for "solar panel removal near me" and get started with us today to find out how we can add value to your home, providing services with long-term cost savings and sustainability that other solar energy companies in NJ simply can't match.