do more with your roof
elevate your space
With solar + More
A High-Quality Experience With Minimum Disruption, the Best Warranties in the Business and a Team That Works Tirelessly for You
The founders of EMT Solar & Roofing started the company with one goal in mind, providing renewable energy that would last a lifetime, help the environment and be there for future generations. We make solar simple by providing state-of-the-art products that are built to last, durable, powerful, easy to maintain, and will create a lasting impression on your property.
Our GAF Certified Master Elite installers use a detailed process that is the best in the business. We make sure that your installation is done right the first time. Our installers are certified, trained and held to the highest standards in the industry. The installers have decades of experience installing and can handle any situation.
Why Choose Us?
No matter what your interest in solar is, EMT Solar & Roofing wants to work with you! No job is too big or too small, and our solar power technicians plan, install, remove, re-install and maintain arrays of solar panels at industrial, commercial, and residential sites in New Jersey, Pennsylvania, Delaware, and Massachussets.

Leading Warranties
As a GAF Certified Master Elite Contractor, we offer the best warranties available and our own 5-year labor warranty to cover our work, even if it's meant to last.

Trust, Respect, Integrity
Your needs are our top priority, and we always treat your property with respect. We use protective landscape and furniture covers and even clean up after we leave.

From Start to Finish
We're there with you from start to finish. Whether you need a free quote, a video consultation, or an upgrade for your solar module, we can help with anything.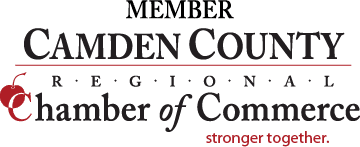 our leadership team
Meet the team who started it all! Get to know the leadership team behind EMT Solar & Roofing.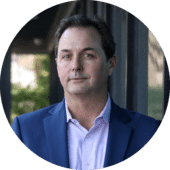 Tom Cleary
Founder & Advocate for Change
With a background in education and technology, Tom has been working in the renewable energy industry for over a decade. Being a family man and small business co-founder, he has made it EMT's mission to make solar affordable for homeowners and business owners alike.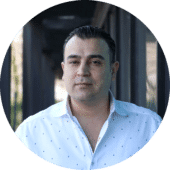 Jonathan Cruz
Chief Revenue Officer
As the Chief Revenue Officer of EMT Solar & Roofing, Jonathan Cruz leads the sales and marketing teams, oversees the company's revenue-generation strategy and execution, and also directs EMT's go-to-market approach. Having been in commission-based sales since 21 years of age, Jonathan is a door-to-door salesman at his core. With over 20 years of experience leading sales and marketing teams, Mr. Cruz has the expertise needed to successfully lead EMT's sales efforts in an ever-changing climate.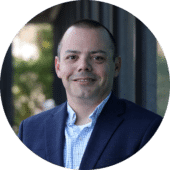 Chris Poole
CFO & Veteran
Going solar is a great decision for your home or work facility, but it can be tricky. Chris, who has more than a decade of experience in the solar industry, wants to make your solar installation as convenient as possible. Going green to save green shouldn't be hard.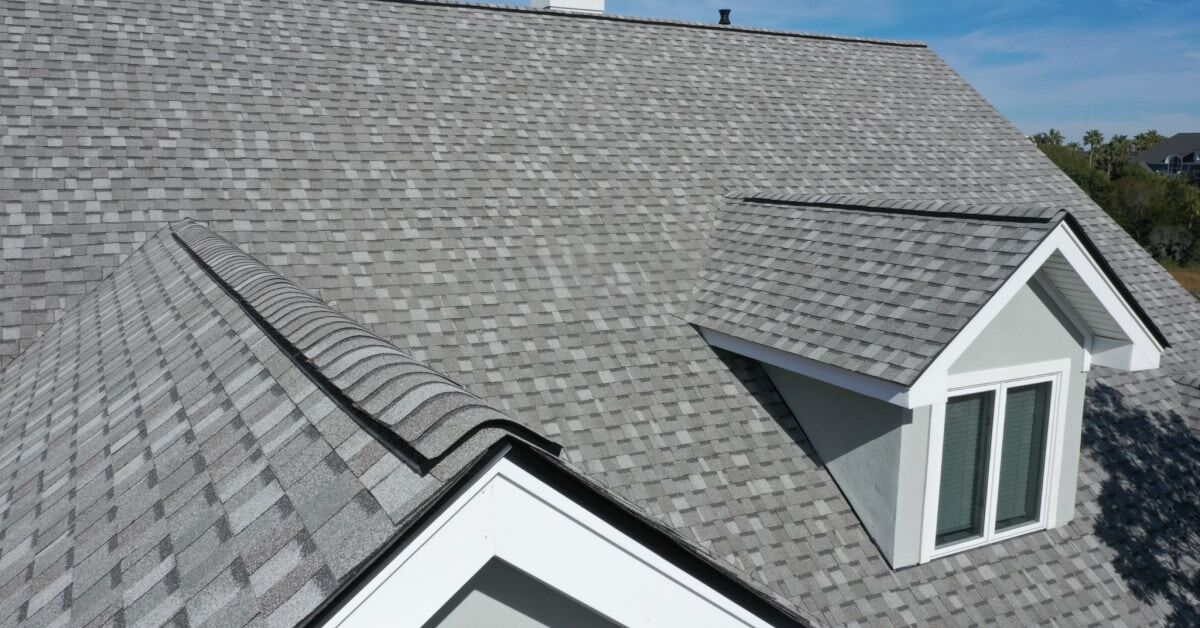 save today &
tomorrow
with EMT Solar & Roofing
Is your roof reliably protecting your family, cutting utility costs or helping you save on long-term repairs?
If you're not sure, don't waste time searching for "solar panel removal near me" and get started with us today to find out how we can add value to your home, providing services with long-term cost savings and sustainability that other solar energy companies in NJ simply can't match.
Join our Team!
Need a Rewarding Career Change? Join the Growing Team at EMT Solar & Roofing for a Refreshing Change of Pace.
We're hiring! Want to make a positive difference in the lives of home and business owners – not to mention everyone else on earth? Join us in our mission to help make solar simple as we enhance roofs across state lines. We're looking for talented team members to help in a variety of positions.